Here for you when you need it.
You have the freedom to schedule an appointment with a physical therapist without waiting for a doctor's referral.
4.8 s from 462 Google Reviews
Our team strives to provide the highest levels of satisfaction for all of our patients. At any one of our clinics, you can expect the highest quality treatment for your aches and pains.
Welcome to Armor PT
Whether it's getting back to work, back to play or just being able to complete daily activities, Armor Physical Therapy will help you reach your full potential.
Our team of physical therapists will develop an individualized program to set you on the path to healing.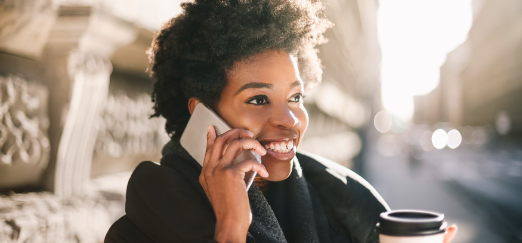 Call us today to request an appointment that's convenient for your schedule so you can start enjoying a pain-free life.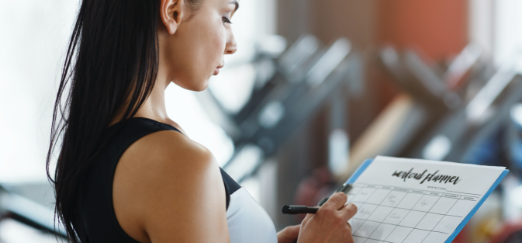 Let our physical therapists help you identify the problem and customize an effective plan just for you.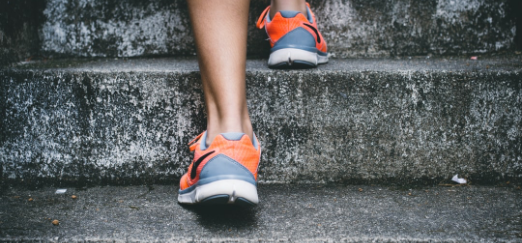 Live your life to its fullest. Let our therapists get you on a path to an active, pain-free lifestyle.
The Road to Recovery Starts Here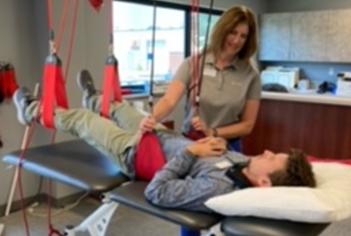 REDCORD / NEUROMUSCULAR
RE-EDUCATION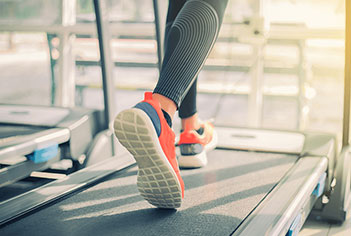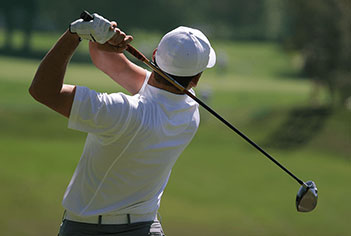 Suffering from pain or stiffness and don't know why? Identify where you are in pain and click on the corresponding white circle to discover different conditions that might be the cause of your pain.
Neck Pain
Pain and stiffness in your neck can make it difficult to turn your head or look up and down.
Shoulder Pain
Shoulder pain not only limits the use of your shoulder, but it can limit the use of your entire arm.
Elbow Pain
Pain and stiffness in the elbow can keep you from enjoying your favorite activities.
Wrist Pain
Wrist pain by itself is a problem, but it frequently affects your grip strength and the use of your hands too.
Hip Pain
Hip pain can limit your ability to move around and accomplish simple tasks or enjoy your favorite activities.
Knee Pain
Knee pain can make it difficult to do anything that involves standing, walking, running or jumping.
Ankle Pain
Your ankles carry the weight of your entire body. When they're in pain, it's hard to do anything that involves being on your feet.
Back Pain
80% of us are likely to develop back pain in our lifetime.
Are you waking up in the morning with a stiff, aching neck? You may have simply slept on it the wrong way, or you may be feeling the effects of a previous sports injury or car accident. Regardless, if you wake up with a stiff neck from sleeping, it could affect the...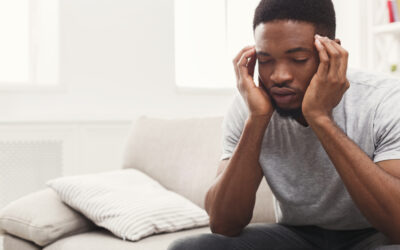 What happens if you don't go to physical therapy after a car accident? The truth is, without regular physical therapy, your chance of a full recovery may be reduced. You are also more likely to experience chronic pain, and the quality of your life could diminish. Most...
Many people find that they wake up tired, sore and uncomfortable after a night of sleeping on their side. Even if you have slept on your side all your life, you may wake one day to find that your shoulder is in pain, and you didn't get a good night's sleep. A lack of...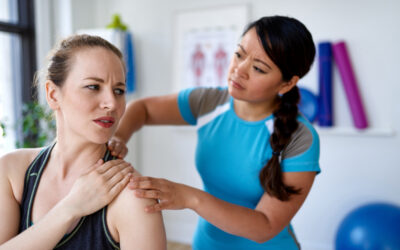 Pain in your shoulder can be difficult to live with. It can prevent you from performing well at work, or from participating in sports or other activities you enjoy. If you are suffering from a shoulder impingement, you may find it impossible to perform everyday tasks...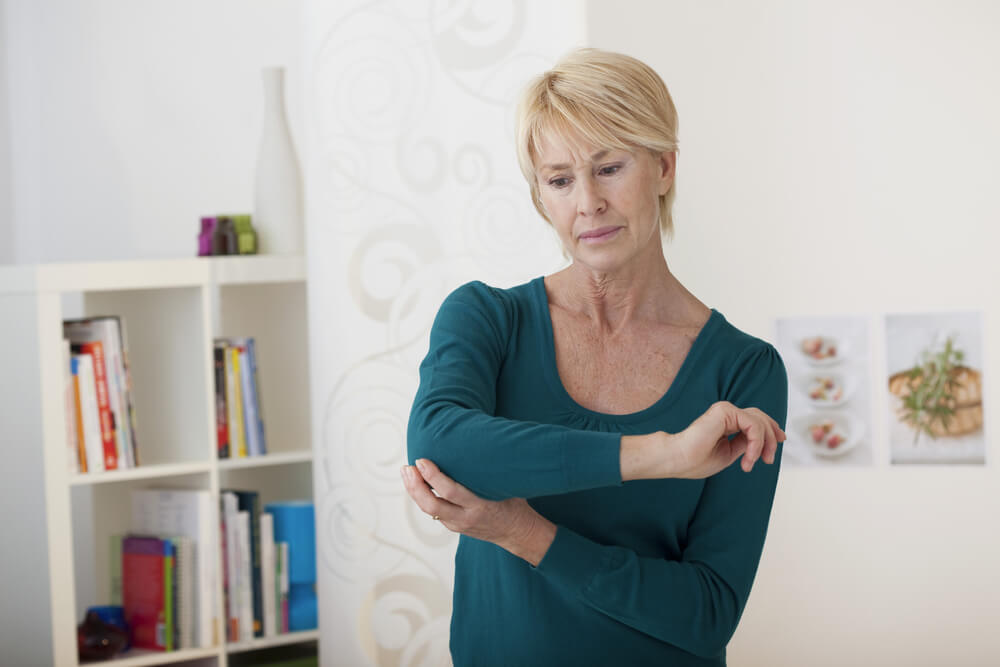 Often, pushing yourself during a workout can lead to aching in your shoulder and elbow. Playing a high-impact sport can also leave these areas banged up and painful. Such issues will typically feel better after some rest. However, there are issues that cause shoulder...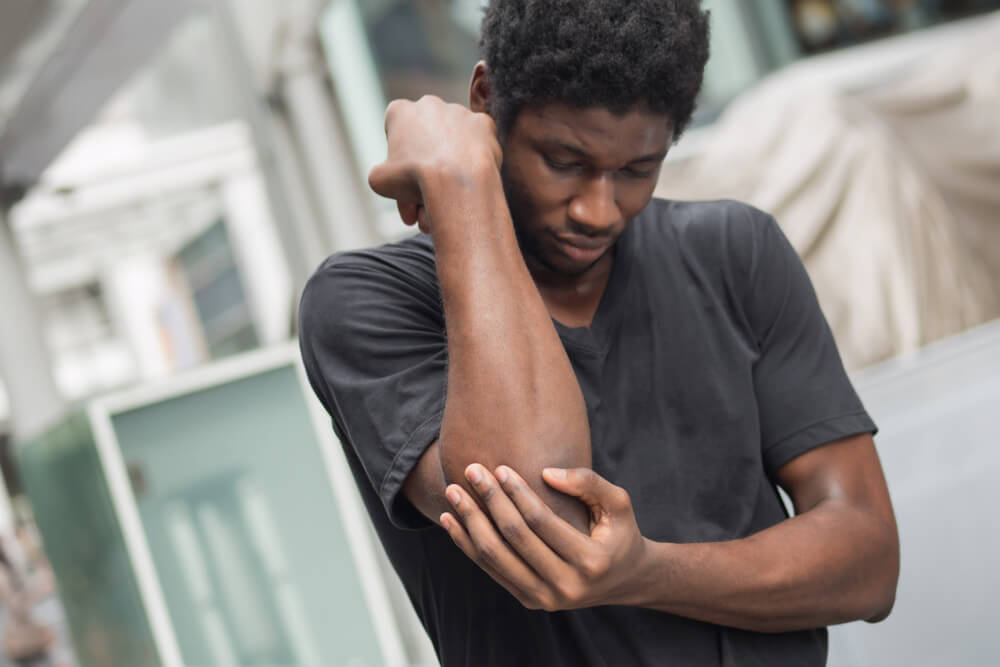 Pain when moving your elbow. Difficulty grasping objects. Inflammation or swelling around the elbow. If you're dealing with any of these symptoms, you might not be sure what's causing them.  The reality is that there are two conditions that could be the culprit. One...
No Results Found
The page you requested could not be found. Try refining your search, or use the navigation above to locate the post.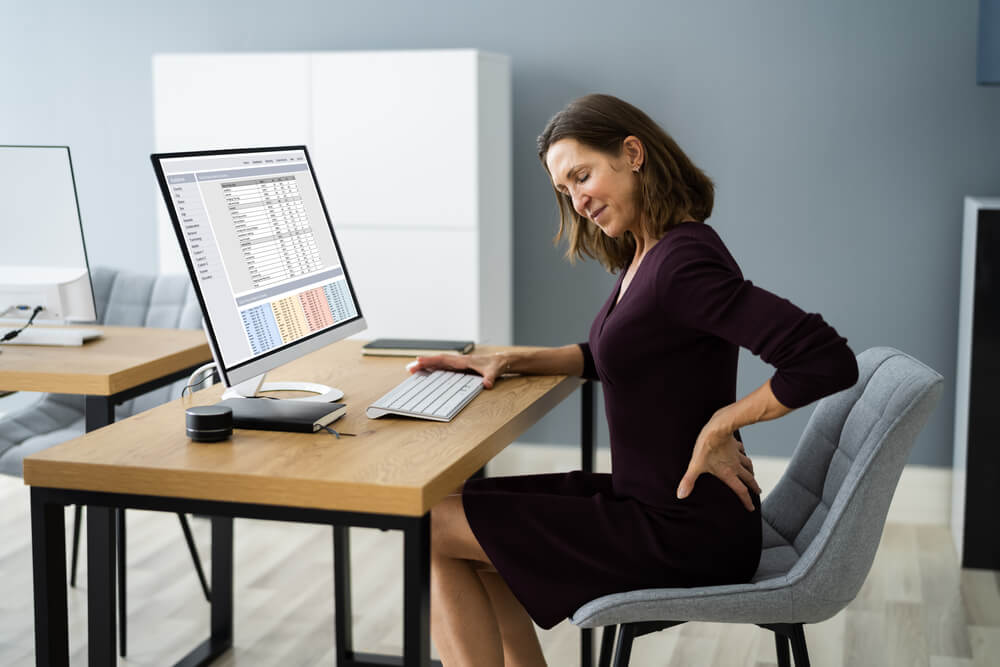 It may seem odd, but the answer to this question is clearly found in a children's song. Anyone who's ever heard or sung "The Skeleton Dance" knows that "the hip bone's connected to the backbone." This is a simplistic interpretation of the connection between the hips...
Your hip joints are some of the most important structures in your body, and they're involved in normal daily activities like walking, running and climbing stairs. However, problems with the muscles around your hip can trigger pain and other symptoms.  Hip pain is a...
You have been busy lifting and moving things — and your knees are paying for it. You really overdid it because you feel some knee tightness but no pain. Are you wondering what the cause of your stiff knees is? There can be many reasons for knee tightness but no pain....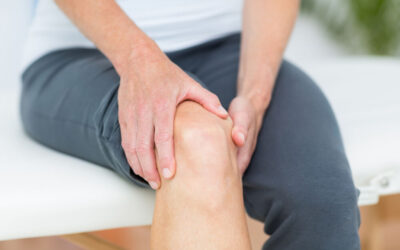 As many as 40% of people will experience sciatica at least once in their lifetime. Your sciatic nerve starts in the lower spine and then branches off to travel down each leg. It is responsible for all the feeling in your legs. When you injure your legs or lower back,...
Anyone who is feeling pain in their ankle may be worried about either an ankle sprain or fracture. However, people may not know how to distinguish between these two issues. Ankle sprains are by far the more common of the two ankle conditions, and one four-year...
The likely answer is that you have a high ankle sprain, which tends to make your ankle hurt but does not cause swelling.  High ankle sprains are also called syndesmotic ankle injuries. They affect the ligaments between your tibia and fibula, and these are found just...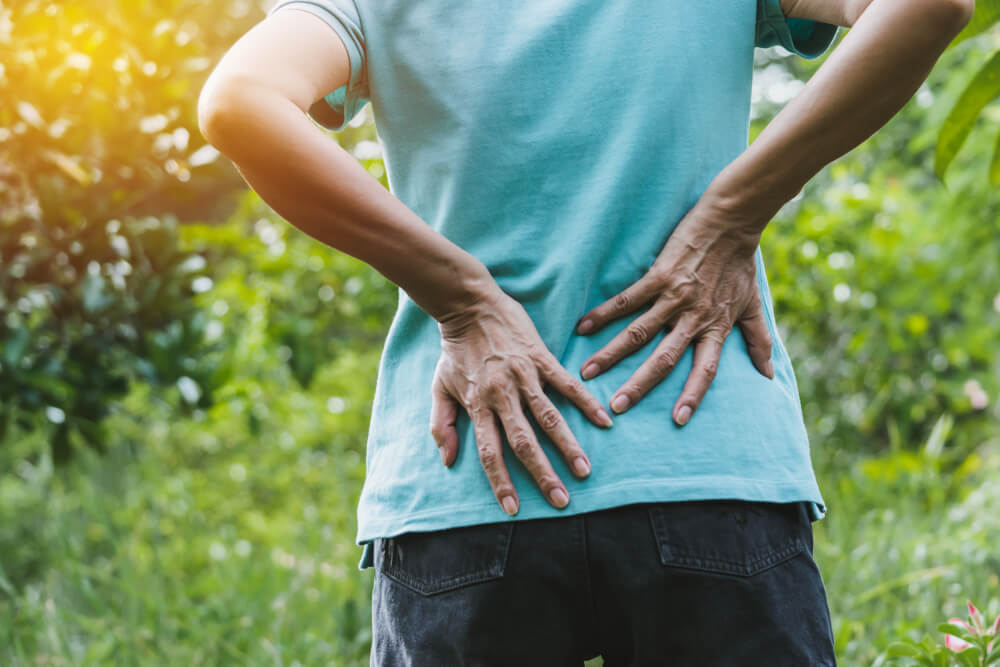 There are many parts of the body that we think of as being closely linked. The wrist and hand are one example. Likewise, anyone who has felt lower back and upper buttock pain can tell you how closely these two areas are linked.  The lower back is also called the...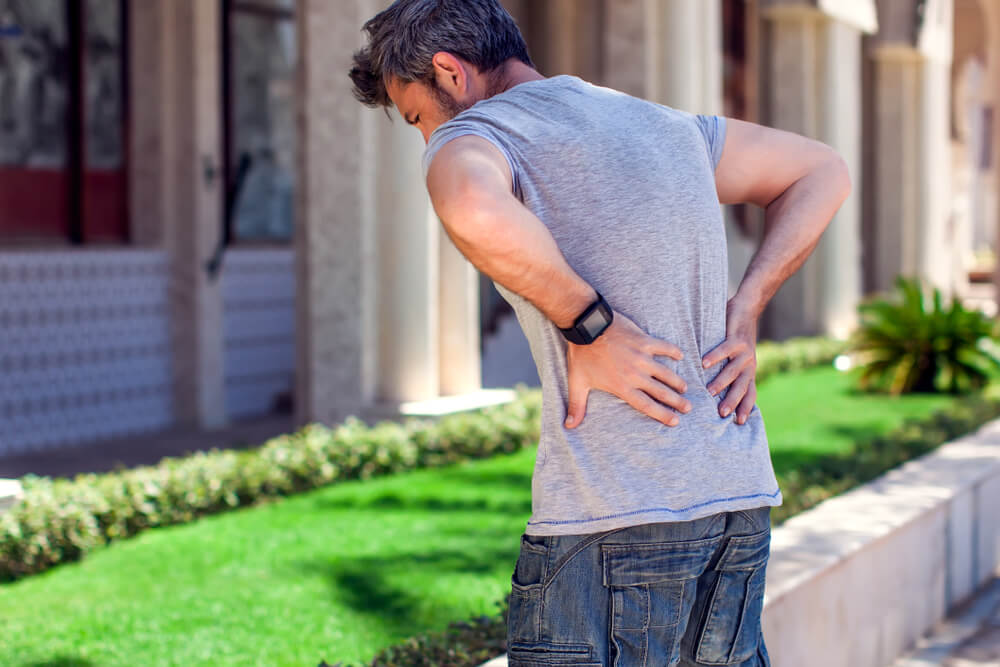 Figuring out why you have lower back pain is a vital first step in the process of treating your pain. It can be difficult to determine the cause of your pain on your own, but working with a physical therapist can make it easier to learn the source of your pain.  There...