Personalized Recovery, Pain-Free Living Ahead
Complimentary, zero-obligation screening to see if PT is right for you
Learn how to optimize your movement or alleviate pain
Evidence-based, tailored treatment plans
Schedule a Free Screening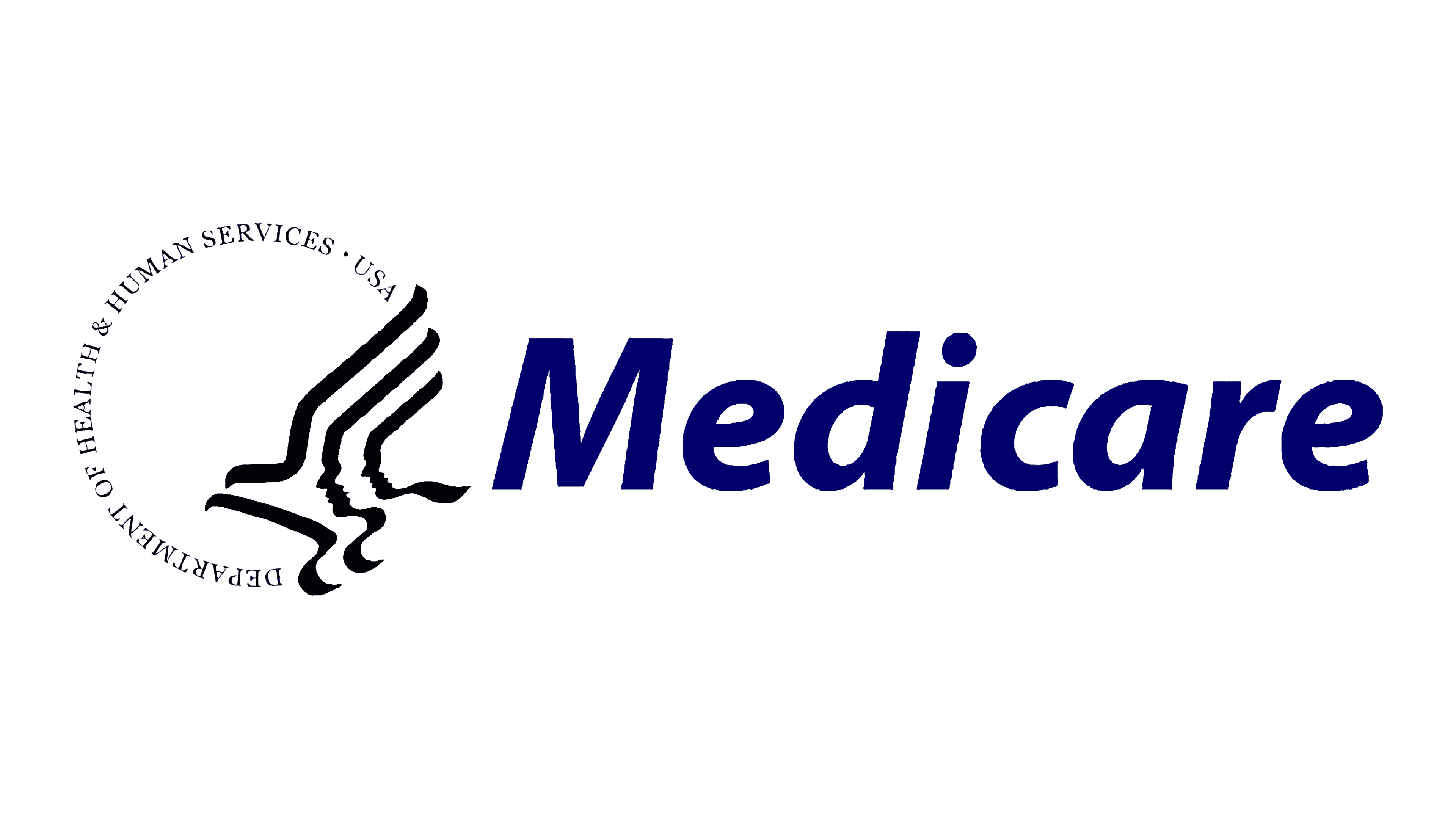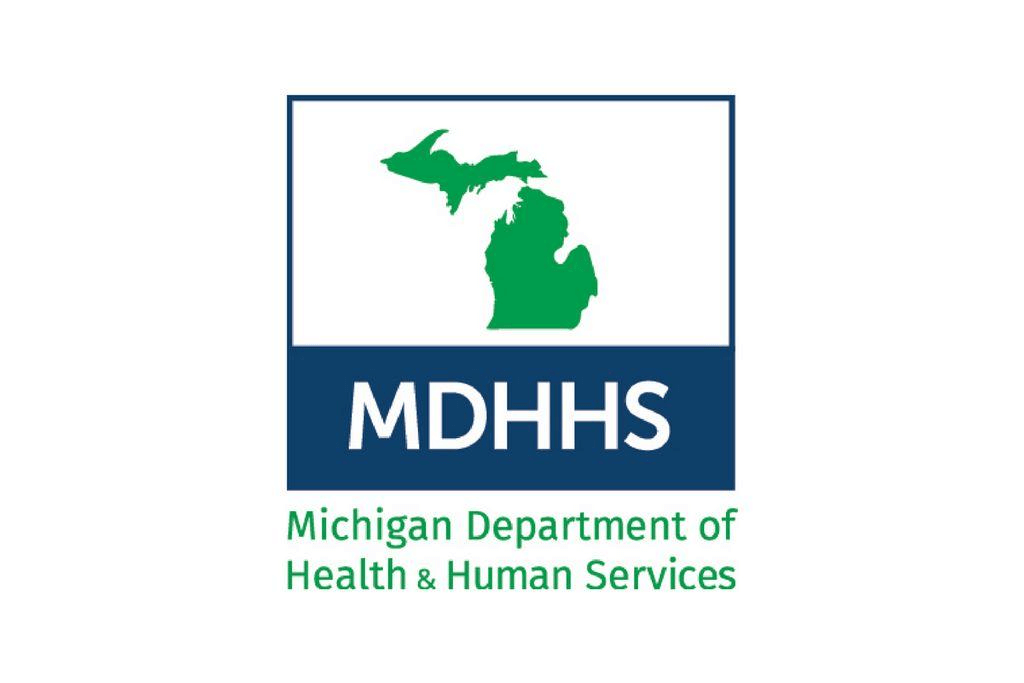 Contact Details by Location
Hours Vary by Day & Location
Below are times that all clinics can be expected to be opened.
Mon 8am-5pm
Tue 8am-5pm
Wed 8am-5pm
Thu 8am-6pm
Fri 8am-3pm
Sat Closed
Sun Closed
The operating hours of each location varies, so take a look
here
for specifics by clinic. All of our locations are closed on Saturday & Sunday.
How do I know if physical therapy will help me?
Working with you and your doctor, we can discuss your options and help determine if physical therapy will be the right choice for you. Contact us today to discuss your current condition and even set an appointment.
Can I go to any physical therapy I choose?
As a patient you have the right to receive physical therapy at any place you choose. At Armor Physical Therapy, you will receive the highest quality care while achieving the results you need. We pride ourselves on providing a positive, encouraging environment with well-trained, friendly staff. We are confident in our ability to help you reach your goals and live a pain-free life.
What types of education/training do your therapists have?
Physical therapists have years of university level training in anatomy, physiology, kinesiology (study of joint movement), neurology, and many of the other medical sciences. Our physical therapists have graduated from accredited physical therapy programs and are state licensed. Depending on the university, the physical therapy program is either a masters or doctorate level degree. Rest assured, your therapist is well trained to evaluate and treat your condition.
Does insurance cover my treatment?
Yes, in most cases it does. Our office will be happy to assist in contacting your insurance company and determining your coverage based on your individual policy. For more information, visit our insurance plan page and please do not hesitate to contact our office. We do offer different payment options for your convenience.
What type of payment do you accept?
We accept cash, check, debit card, and credit card. We are happy to discuss payment plan options as well. It is our policy that payment is made at the time of service. Your insurance benefits will be determined before your second visit, and you will be informed of what, if any, payment is necessary on that date.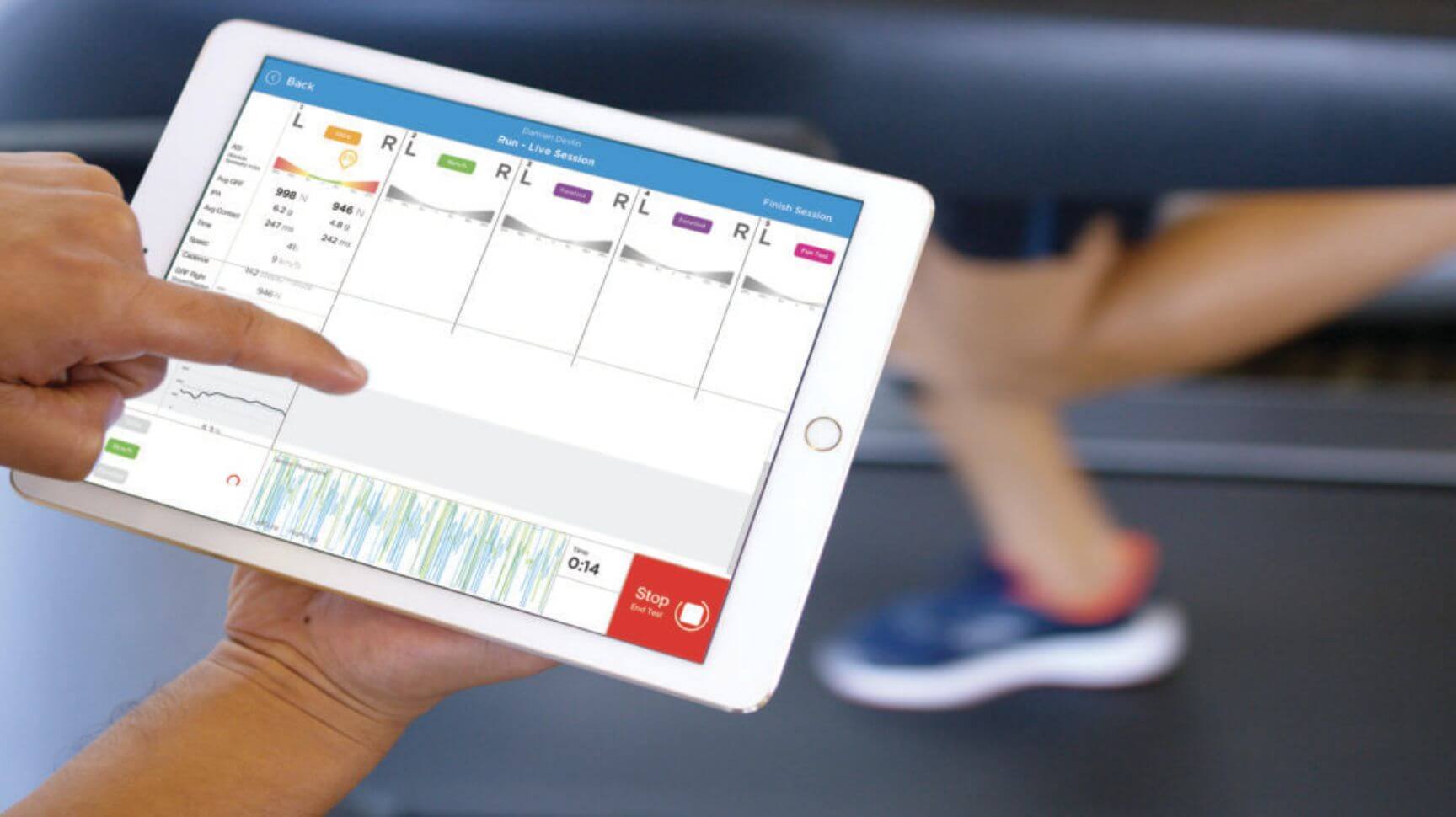 Get Back to Feeling Your Best
Schedule Your Free Physical Therapy Screening Now