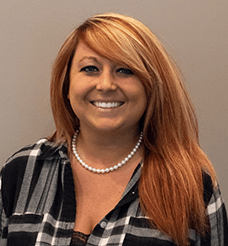 Kelsey Rex,
Front Office Coordinator
Kelsey joined Armor Physical Therapy (formally Agility Physical Therapy and Sports Performance) on November 30th, 2015. She started out as a part-time employee but got promoted to a full- time employee just a few months later.
Kelsey is a licensed cosmetologist as well as our Front Office Coordinator. She practiced cosmetology for four years before coming to Armor Physical Therapy. In her spare time, Kelsey is still practicing cosmetology as well as studying to become a Dental Hygienist.